Grange Insurance Audubon Center
Design Group was the architectural firm that designed the Audubon Center near downtown Columbus.
Lusk Architecture Offices
This dusk shot was created for Lusk Architecture. They recently moved into the top floor of this recently completed office building in Columbus Ohio.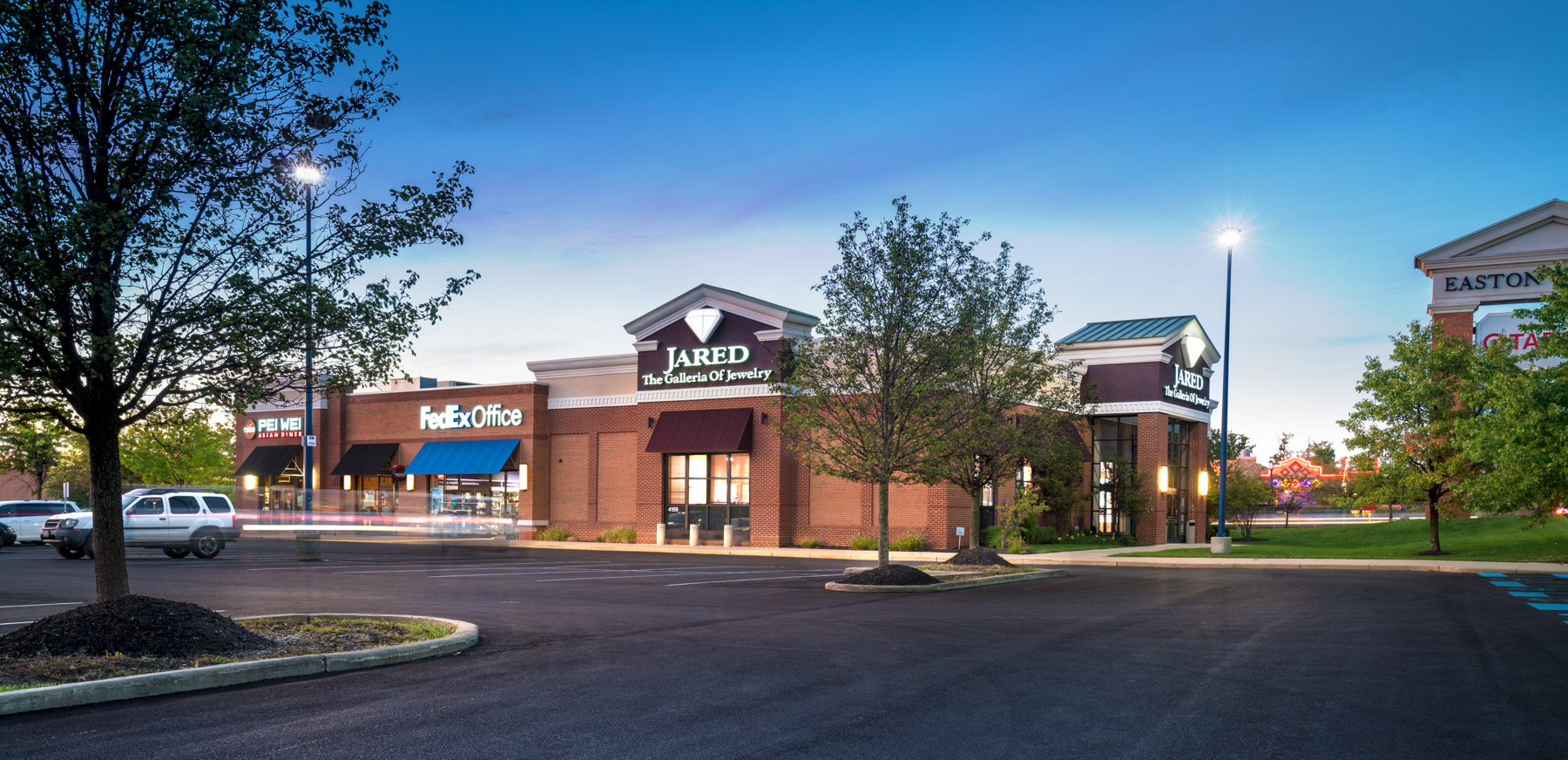 Easton Town Center
Lusk Architecture hired me to create a image of this multi-tenant retail space. This image required 2 different shoot days to capture the building with a clear parking lot while the businesses were closed, and another during business hours. The final composition gives life to a difficult photographic scenario.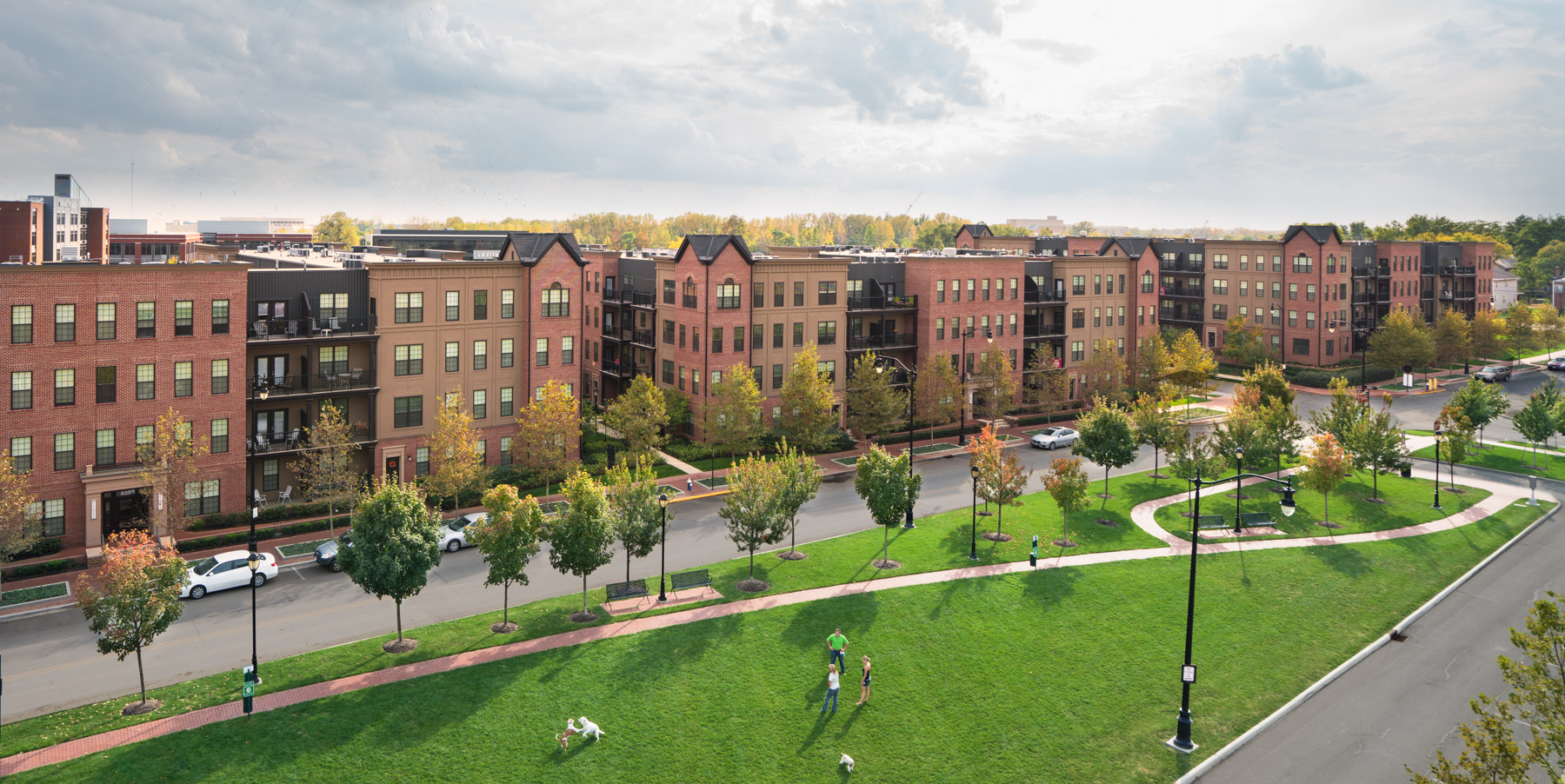 The Yard Apartments
A perfect example of why I always ask to get on roofs wherever I go. I was granted acess to the building across the street as the sun was setting, and the tenants rewarded me with a playful moment with their dogs.
Worthington Industries
New Mexico Statehouse
Being at the right place at the right time, is not easy. Setting up this shot required a pre planning shoot the day before, and a set up time at 5am the next morning. setting up in the dark is always a challenge, but when you are in place and THAT sky greets you......its worth all the effort.
Franklin Park Conservatory
I had shot this same composition during the previous winter, and want to get the same view in the spring. This composition required very careful camera movements to get the symmetry just right.
Santa Fe Convention Center
Grange Insurance Audubon Center
Cleveland Skyline